STRENGTHS & OUTREACH
The Market Entry
Advantage
Market Entry has an unmatched advantage of a thorough understanding of the international education system, and a strong track record of successfully implementing strategies to boost recruitment numbers, diversity, and quality. Our team of professionals has a collective experience of 30 years in the areas of Education, Counselling, Marketing, and Data Analysis. We are a tech-driven company, adopting the latest technology in lead management, reporting systems as well as student and agent engagement.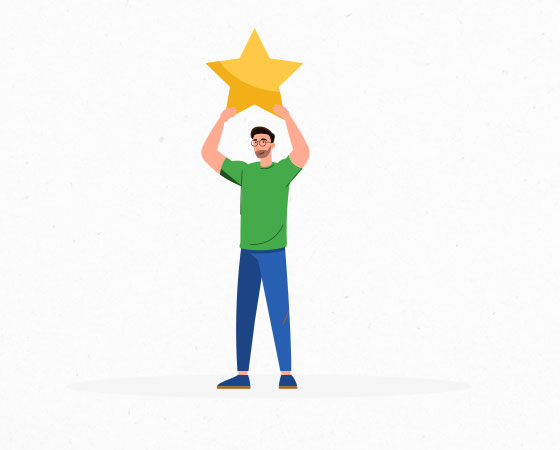 The parent company is an official representative of more than 800 Universities and Colleges across the world. Market Entry is built on its ethos and expertise. Over the years, our teams have helped prospects choose suitable courses and select colleges based on program, admission standards, budget and career outcomes. We have assisted partner universities in student enrolment, while maintaining a high rate of admission, visa success and retention.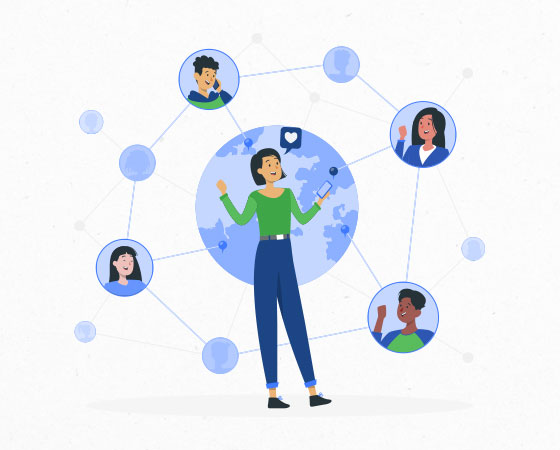 Study Abroad Counsellors and Advisors are the backbone of our service delivery. Our aim is to identify, train, and onboard only the very best, most reputed agencies. On-boarding aims at collaborating with high-quality counselors, thereby upgrading the quality of applicants, variety of degrees sought, promoting key programs, and making application conversion more effective.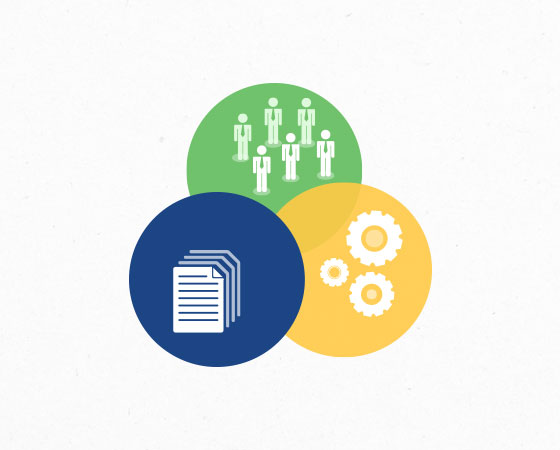 Market Entry aims at striking a balance between Marketing, Counselling, and Public Relations for you, in this region. A multi-skilled representative and a strong back-office team ensure that all activities are in sync and operate smoothly as per your expectations and guidelines. A balanced approach is taken by prioritizing activities that provide high value and high yield in enrolments.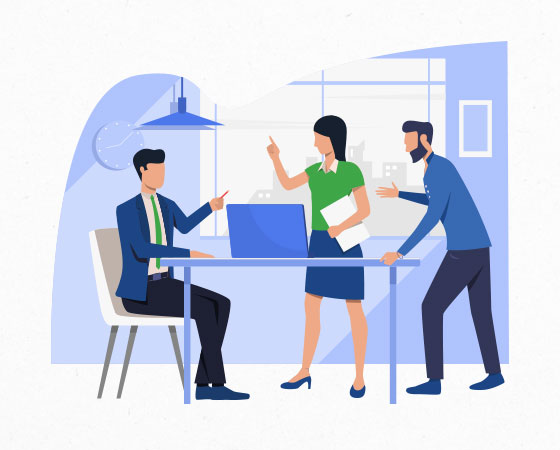 We are a team of application managers and evaluators, counselors, market researchers, analysts, trainers and skill developers, graphic designers, and social media experts. Our In-Country Representative works in an ecosystem where their operations and activities are continually supported by our back-end teams.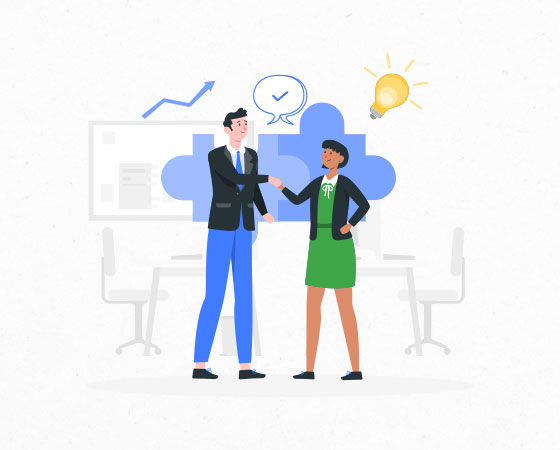 Establishing direct connections with high schools and undergrad colleges in South Asia can give way to the long-lasting brand establishment, access to a pool of students, and form solid connections within the education fraternity. The Representative can initiate and relationships with target institutions, needed to drive collaboration for student & faculty exchange, twinning programs, etc.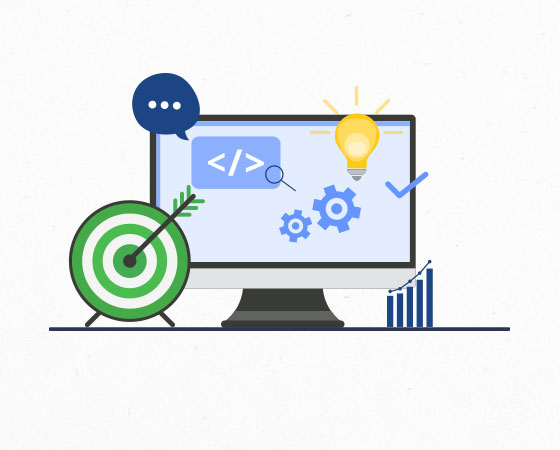 Our operations are tech-based, applying the latest systems in data analytics for student recruitment strategy and marketing practices. Reporting Systems, Lead Management, and Application Management are other operations that are heavily based on our tech, allowing resource and information sharing across the board.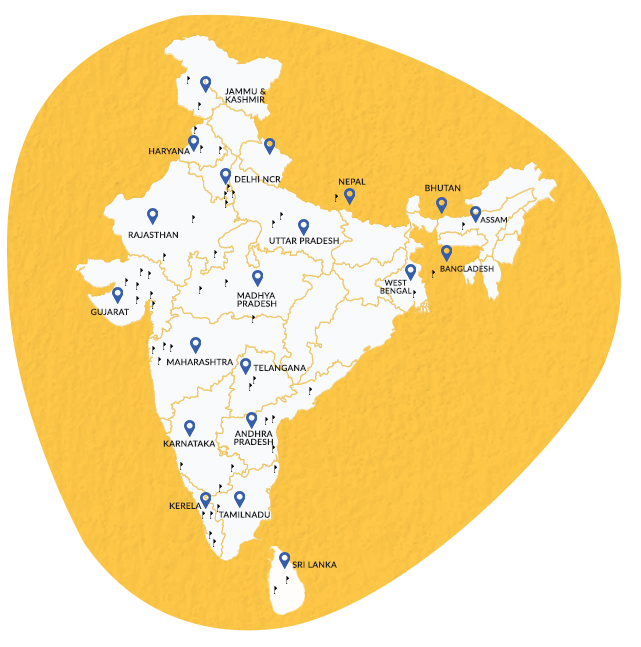 Outreach
Enter untapped markets & regions. With Market Entry's multi-pronged approach, your institute shall be given its due with direct and indirect student interaction through education fairs and tours, reaching every nook of this potential market.
Our connectivity surpasses the Tier 1 and 2 cities of India, Nepal, Sri Lanka, Bangladesh, and major countries of the MENA region, providing an opportune reach to the entire market. Our widespread presence across India provides access to students that are not only culturally diverse but also diverse in their choice of courses and careers.